17th Anniversary of WBUR's "A Christmas Carol" Reading
Date:
Monday, December 16, 2019
Time:
7:00 PM - 9:00 PM
Location:
Omni Parker House
Boston, MA 02108
United States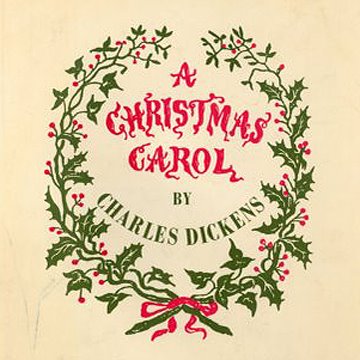 WBUR will celebrate the 17th anniversary of its reading of the Charles Dickens' classic, A Christmas Carol, on Monday, December 16. Join your favorite WBUR personalities at Boston's historic Omni Parker House, the site of Dickens' first reading, as they bring this timeless tale to life. Tickets are $75 and all proceeds benefit Rosie's Place.
Please note that no actual tickets will be mailed out. All tickets will be held under the purchaser's name at the door.